Cre8iv Co. is video production with a people-first approach. 
We're a company for busy organizations that want an easy, efficient, and fun video production process guaranteed to bring out their best. Specializing in promotional videos, we take a people-first approach to every project because it's the people who make videos great.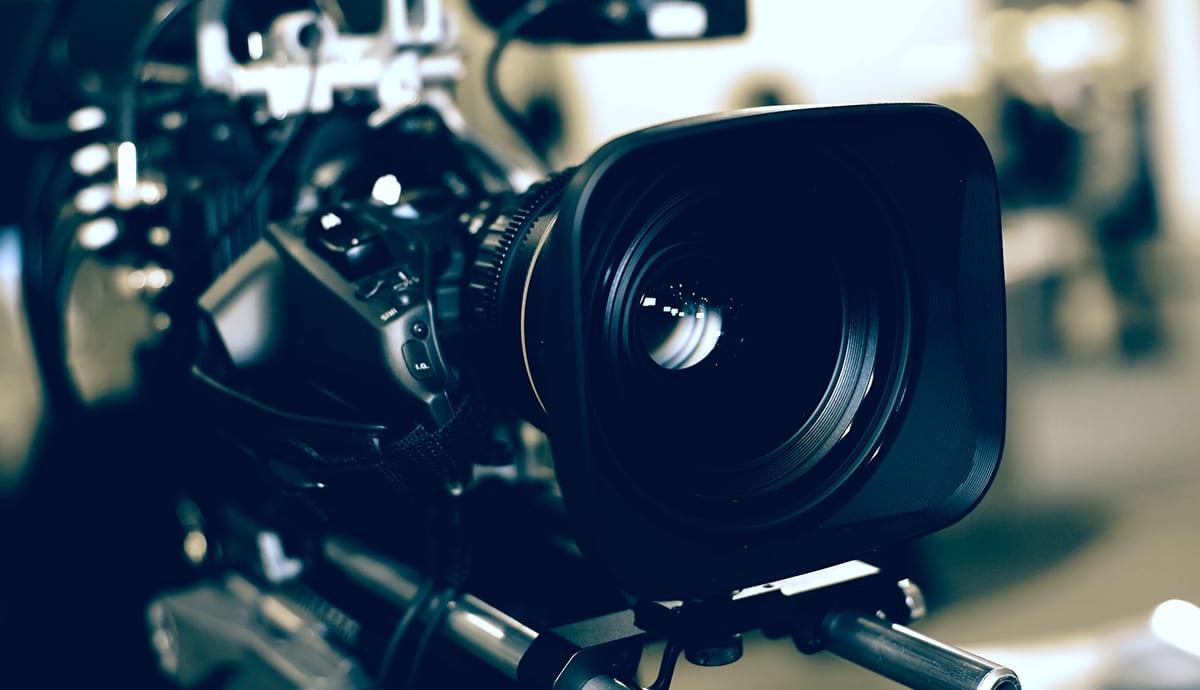 Production
Whether it's long- or short-form, recruitment-retention or documentary-style, testimonial-driven or community-focused, we believe great video is made when you listen well, ask the right questions, and make the process enjoyable for clients. Find out what kind of video is right for you.
"Cre8iv Co. has been an excellent partner in our marketing efforts. Our products and messaging are technical in nature, but Cre8iv has no problem taking our requests and turning them into engaging and clear videos."
Stephanie Mills
Marketing Manager, IDEXX Laboratories

"I worked with Cre8iv Co. as we launched our first series of Farm and Sea to School videos. For a new project with lots of coordination and film shoots, Cre8iv was not only a pleasure to work with but they also made it a fun and a less intimidating experience! President Matt Beach is personable, professional and very responsive. I appreciated his team approach; you can tell he cares about the end result and that his clients are satisfied. I feel like Cre8tiv Co. went the extra mile."
Sephanie Stambach
Child Nutrition Consultant at Maine Department of Education
"It truly feels like Cre8iv Co. is an extension of our team when working with President Matt Beach on video projects here at Hancock Lumber. His response time and technical skills are top-notch. However, it's his collaboration and enthusiasm for our projects that really set him apart!"
Kourtney Maclean
Marketing Coordinator, Hancock Lumber