Cre8iv Co. video production is about people, relationships, trust, and fun. When those elements come together, great videos are a guarantee.
Cre8iv Co. is a Maine-based video production company specializing in long- and short-form promotional videos for busy professionals, business owners, and non-profits.
We take the stress out of video production and make it fun—for you! You can get a great promotional video for your recruitment strategy or your marketing plan, and it doesn't have to be complicated, time consuming, or ridiculously expensive. Because at Cre8iv Co., we have an approach that focuses on the people just as much as the product. It's people who make a video great.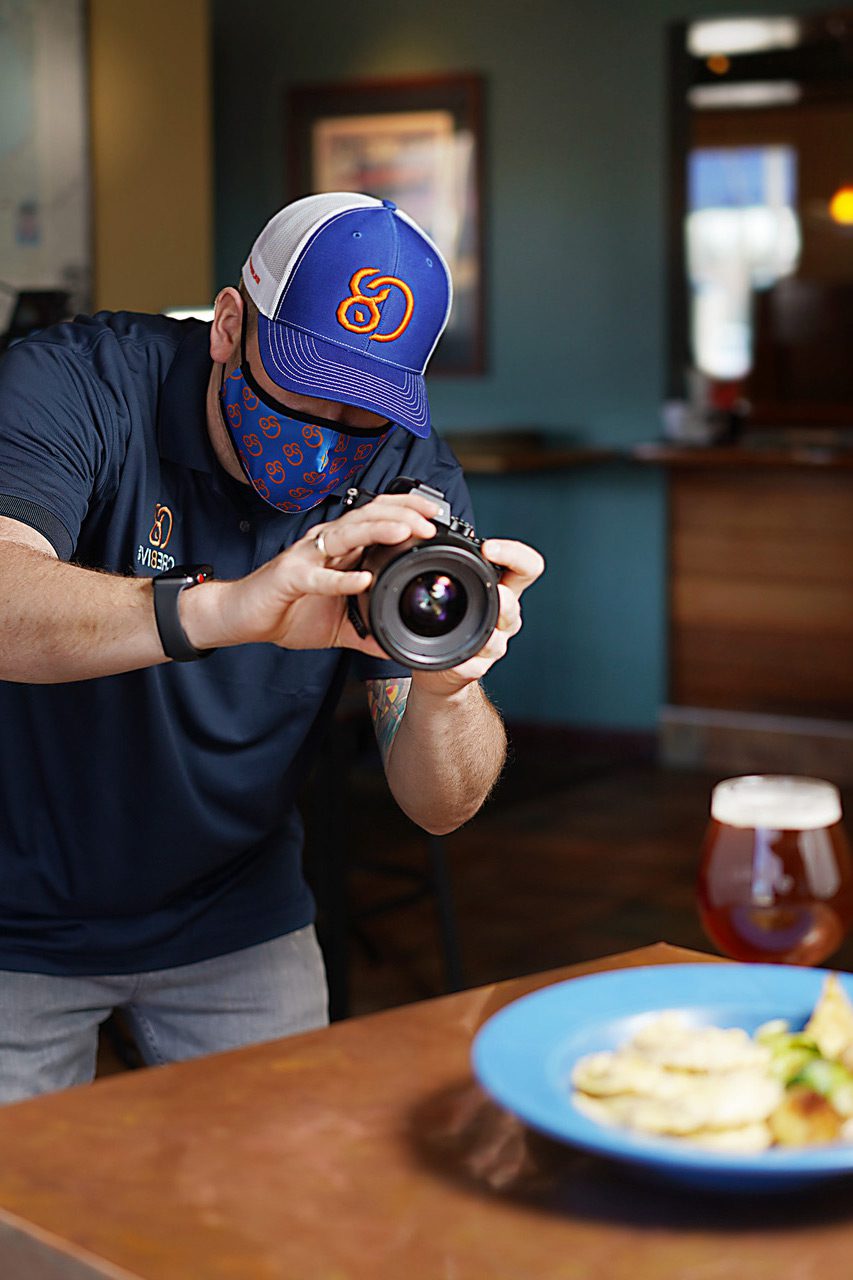 Meet Cre8iv Co. Founder and President Matt Beach
A professional videographer since 2007, Matt began his career in television at WPXT and WCSH6 producing tv commercials, selling sponsorships, and hosting original programs. An entrepreneur and creative professional by nature, Matt went out on his own to found Cre8iv Co. in 2015. Since then, he has worked with an exciting and diverse number of clients including Hancock Lumber, IDEXX, Spectrum Health Care Partners, and Thomas College.
A genuine people person, Matt prides himself and his business on building strong relationships. His easygoing nature coupled with his ability to get "the shot" delights clients. He works hard to make the video production process as easy, efficient, and creative as possible by putting clients at ease, keeping it fun, and producing an outstanding final product.