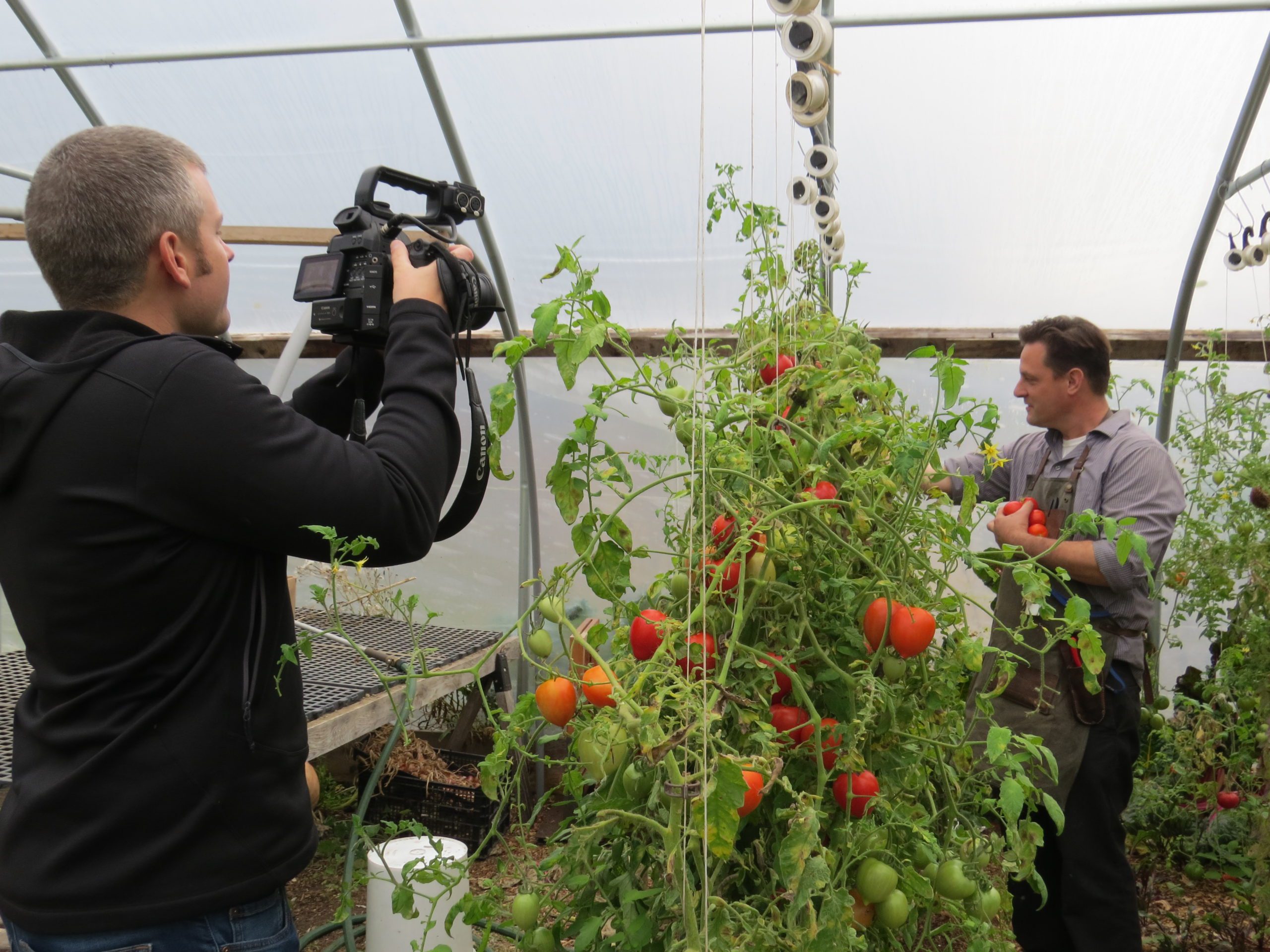 Our Process
We walk you through the entire production process, making sure you are comfortable with and clear about each step from pre-production through editing. We host pre-production meetings before every shoot to ensure everyone is on the same page. And once on the shoot, we strive to make everyone relaxed and comfortable throughout the process.
Our process isn't rocket science, but it is personal, simple and it works every time. We listen. We respect our client's vision and expertise. We work hard to put our clients at ease—by asking the right questions, keeping it real, and refusing to waste their time. Then we get out of the way, let our clients do their thing and get the content to make amazing video.
The Types of Videos We Do: 
Corporate
Direct promotion of a business, product, or service.
Testimonial
Using interviews and 3rd party endorsements to tell your organization's story.
Recruitment
We help busy HR professionals develop compelling recruitment videos that highlight company culture and commitment—showing prospective employees you have a great place to work.
Documentary
Authentic, factual stories brought to life through video.
Educational
Explain, teach, inform your audience. We produce great how-to and instructional videos.
Community
For foundations, non-profits, schools, summer camps, causes, and more.
Clients We've Collaborated With: